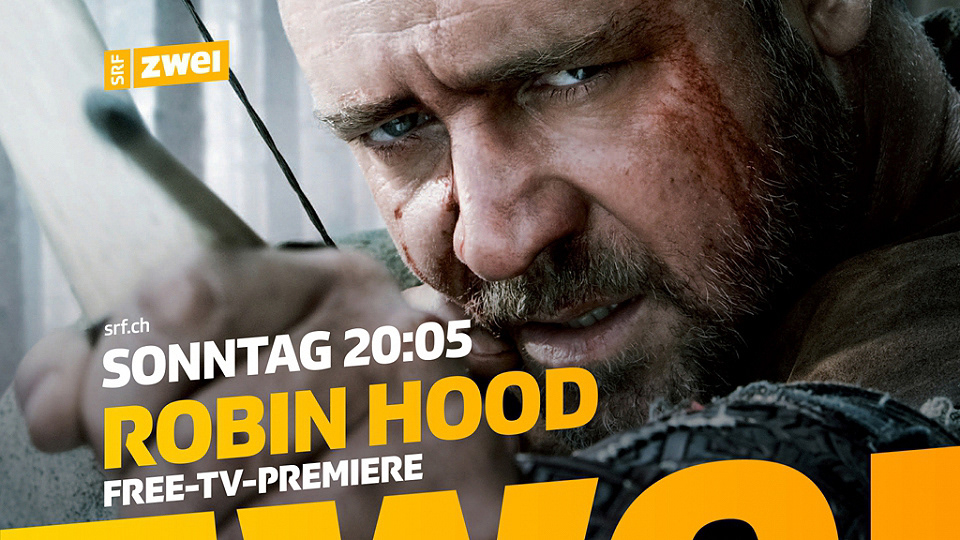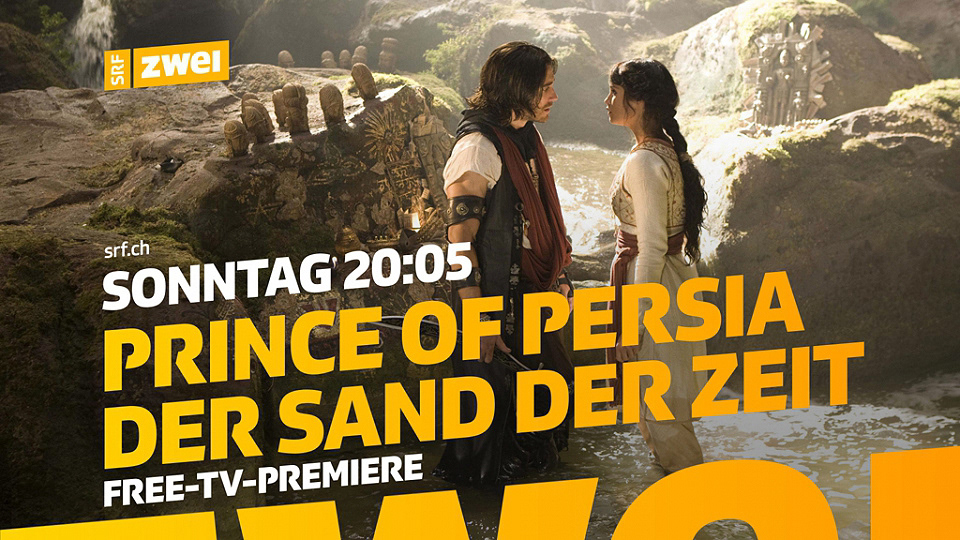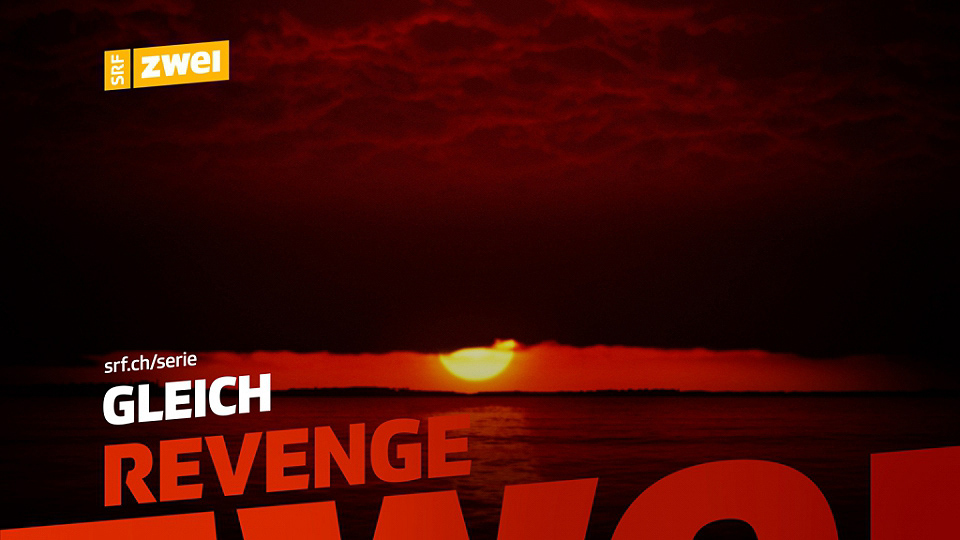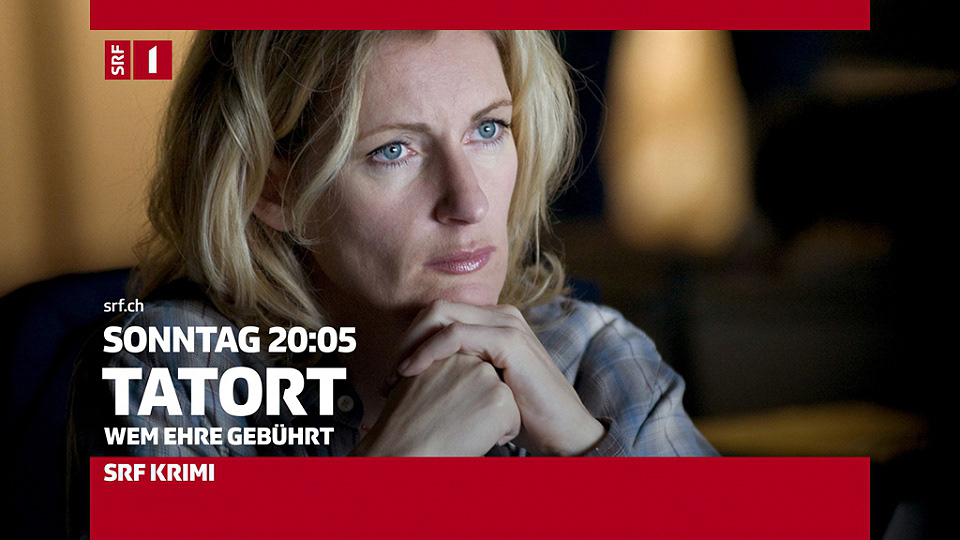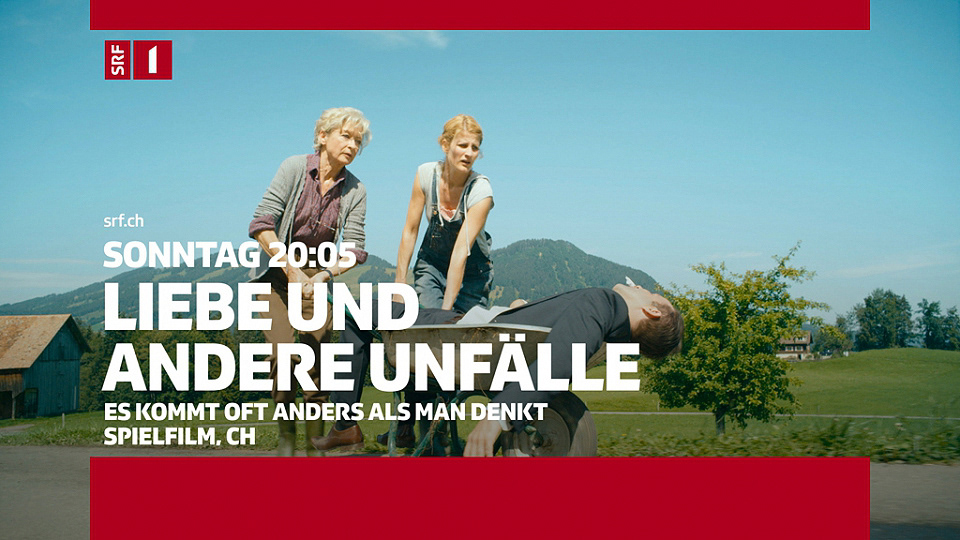 Promo design and packaging for the first two Swiss Public Broadcasters, SRF1 and SRFzwei.
A simple, elegant and type-centric promo packaging, based on the corporate typeface. Designed to put the focus on the channel's content and emphasize Swiss modesty and stylishness.
For fast and easy packaging and versioning, a custom After Effect script was developed, allowing automated promo packaging with a simple interface for the promo editors. The script automatically choses the right type size and layout, and can render multiple versions of the promo in one simple step.
Credits:
Concept, Design: Natalie Kaaserer, Angelika Widl, Konrad Wielandt
Animation: Konrad Wielandt, Angelika Widl 
Creative Director: Konrad Wielandt
Brand Manager SRF: Wim F. Möllmann. 
Created at Alpenblick.